ROSE - letter interaction


axure + adobe after effects
spring 2018

Brief
We were to choose a homonym and create two interactions using only the letter forms of the word to show each definition. For the full process, please view my medium post here. The making of and final rose (noun), and rose (verb) interactions are below.

Part I - (noun)
For rose (noun), the interaction used a simple on click feature to show gifs that would later reveal the word.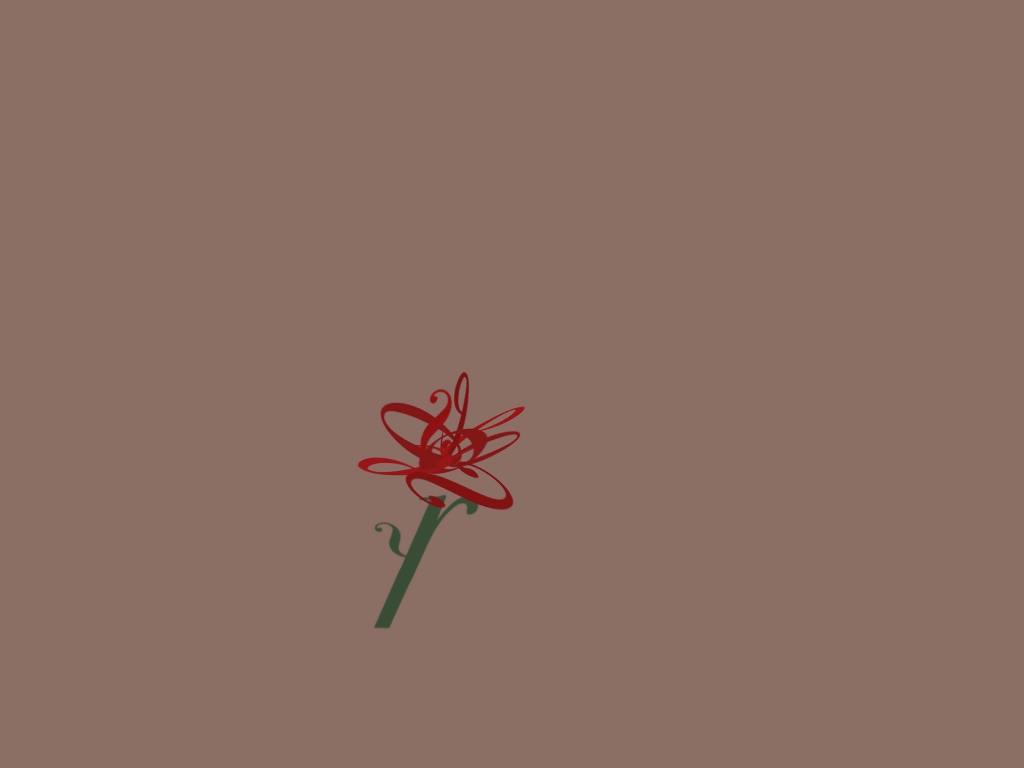 Here is the video of the interaction for rose (flower):



rose from Katie Qian on Vimeo.


Part II - (verb)
For rose (verb), the interaction is less story like and more just a interactive game using sound and hover states to show rose as the past tense of rise. Unfortunately the sound is currently unavailable!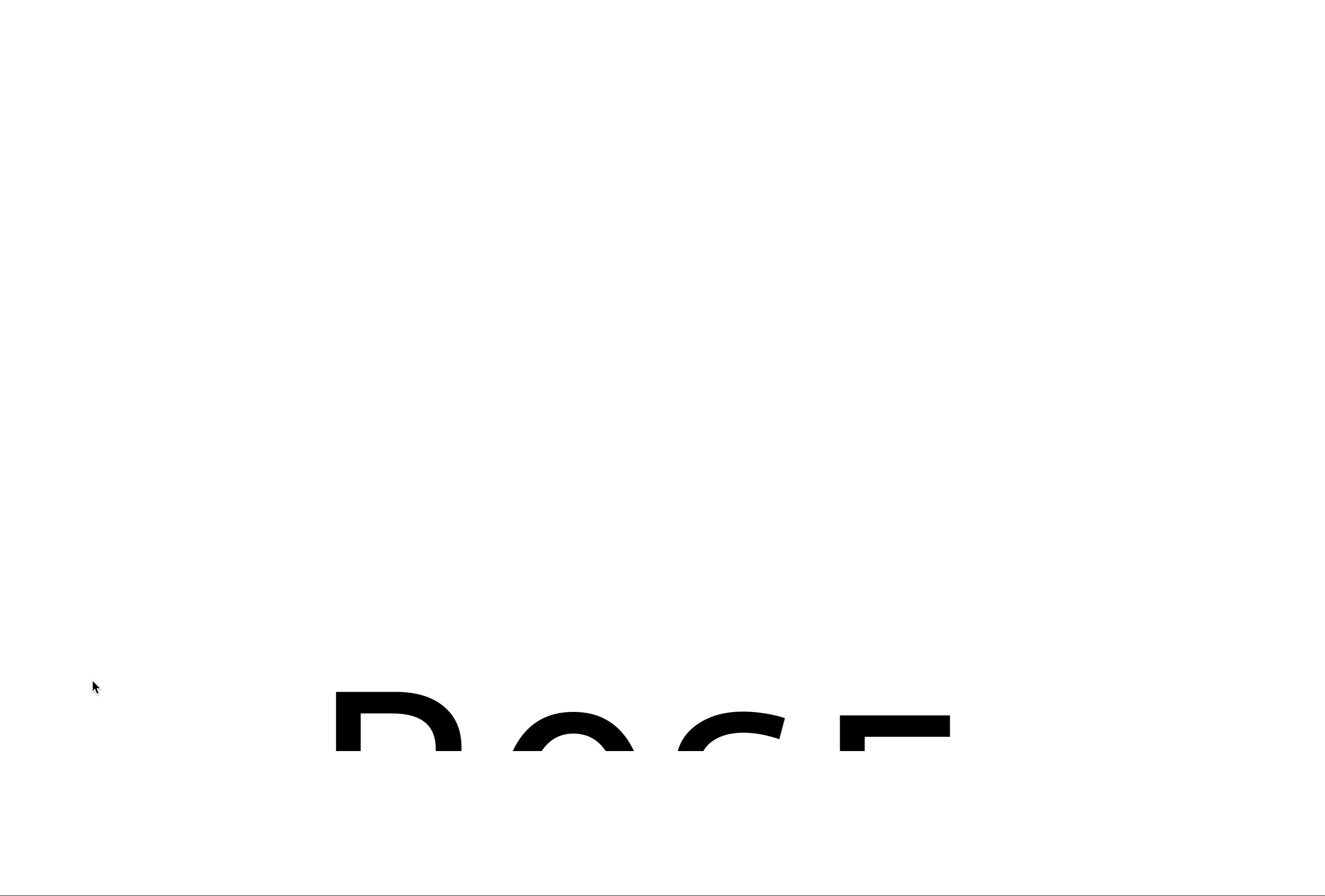 Cargo Collective 2017 — Frogtown, Los Angeles