YELLOW COUCH SESSIONS


Adobe InDesign
Fall 2017

Brief
Assigned to create a promotional poster for Yellow Couch Studio's live music sessions. They are a local recording studio here in Pittsburgh with a cozy atmosphere, which also hosts live music sessions. The goal of this assignment was to incorporate our own design style, while still accurately representing the feeling and nature of the event.

For my final, I incorporated a background image taken from a screenshot of one of the studio's actual live sessions, to communicate the cozy and home-like atmostphere. I used both a shift in font weight and color to promote visual heirarchy in the session information on the right.



process book:
final poster design:
---
Additional Process


These are the previous iterations I made in order before developing the final visual piece.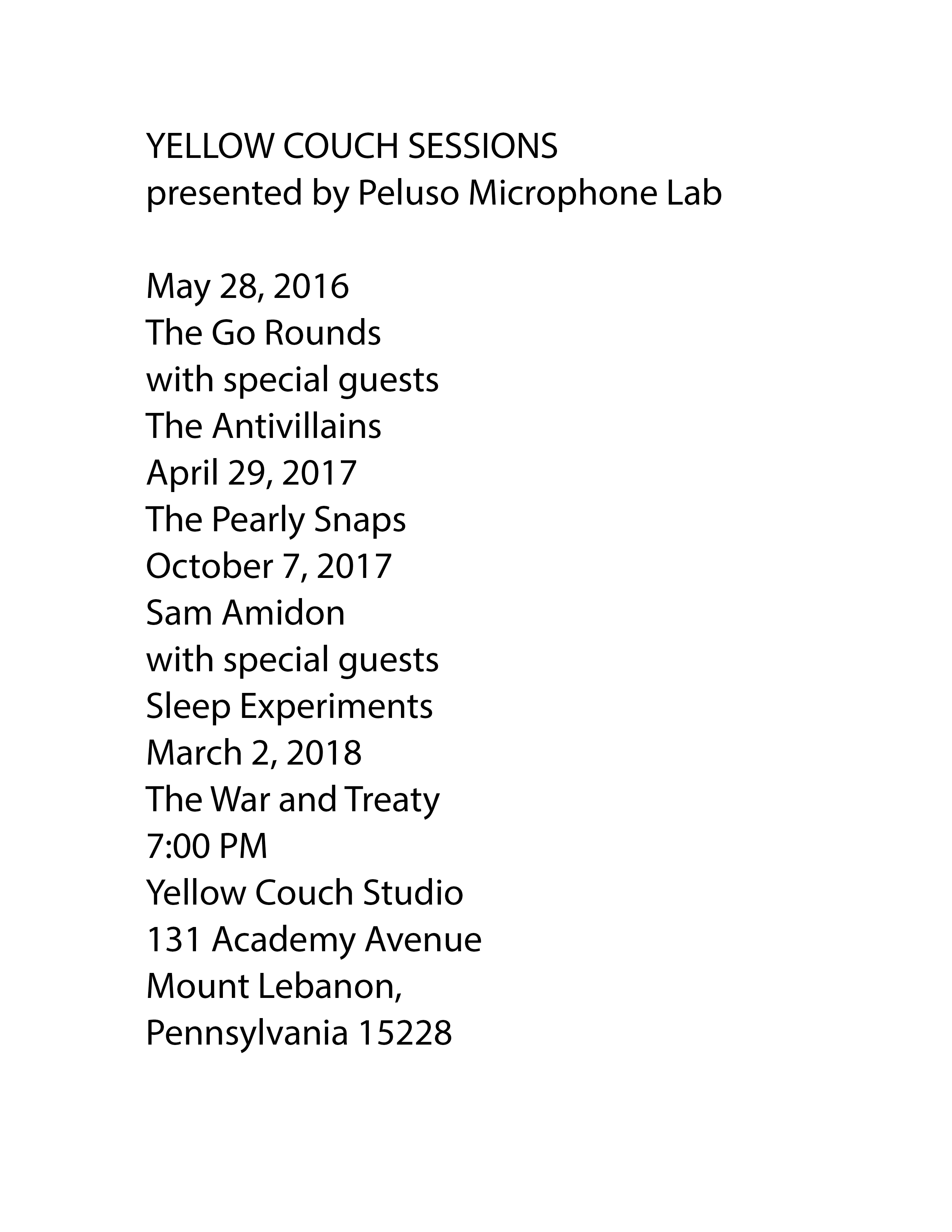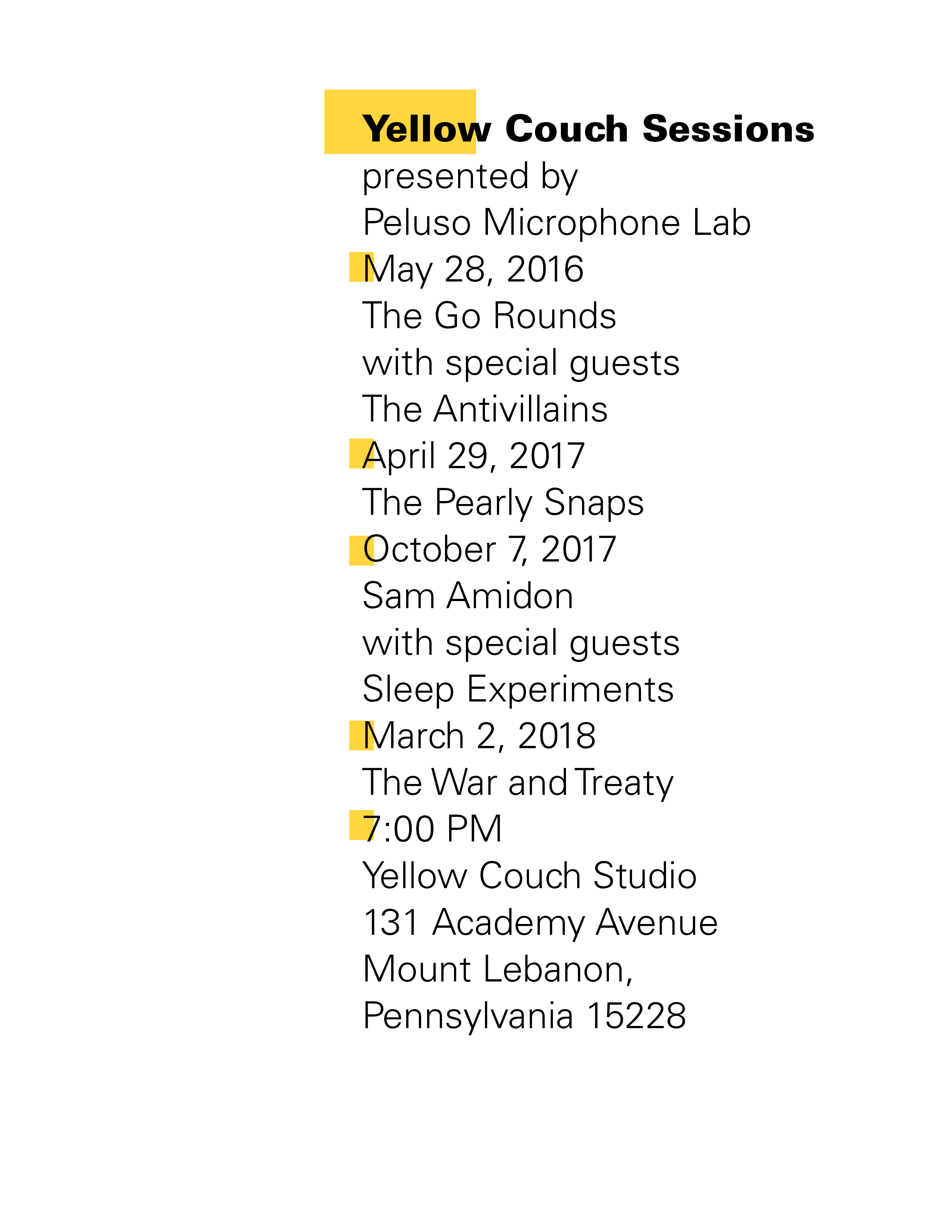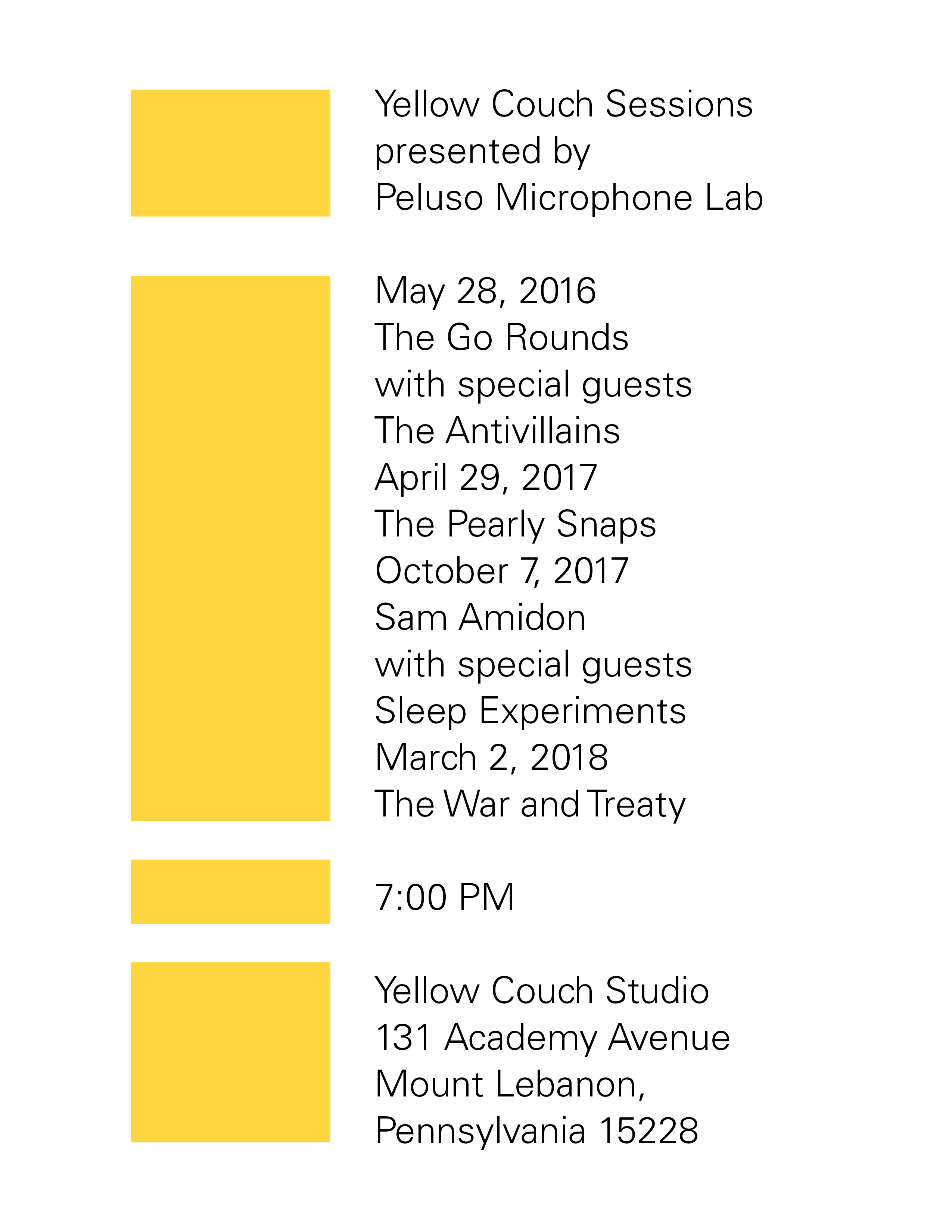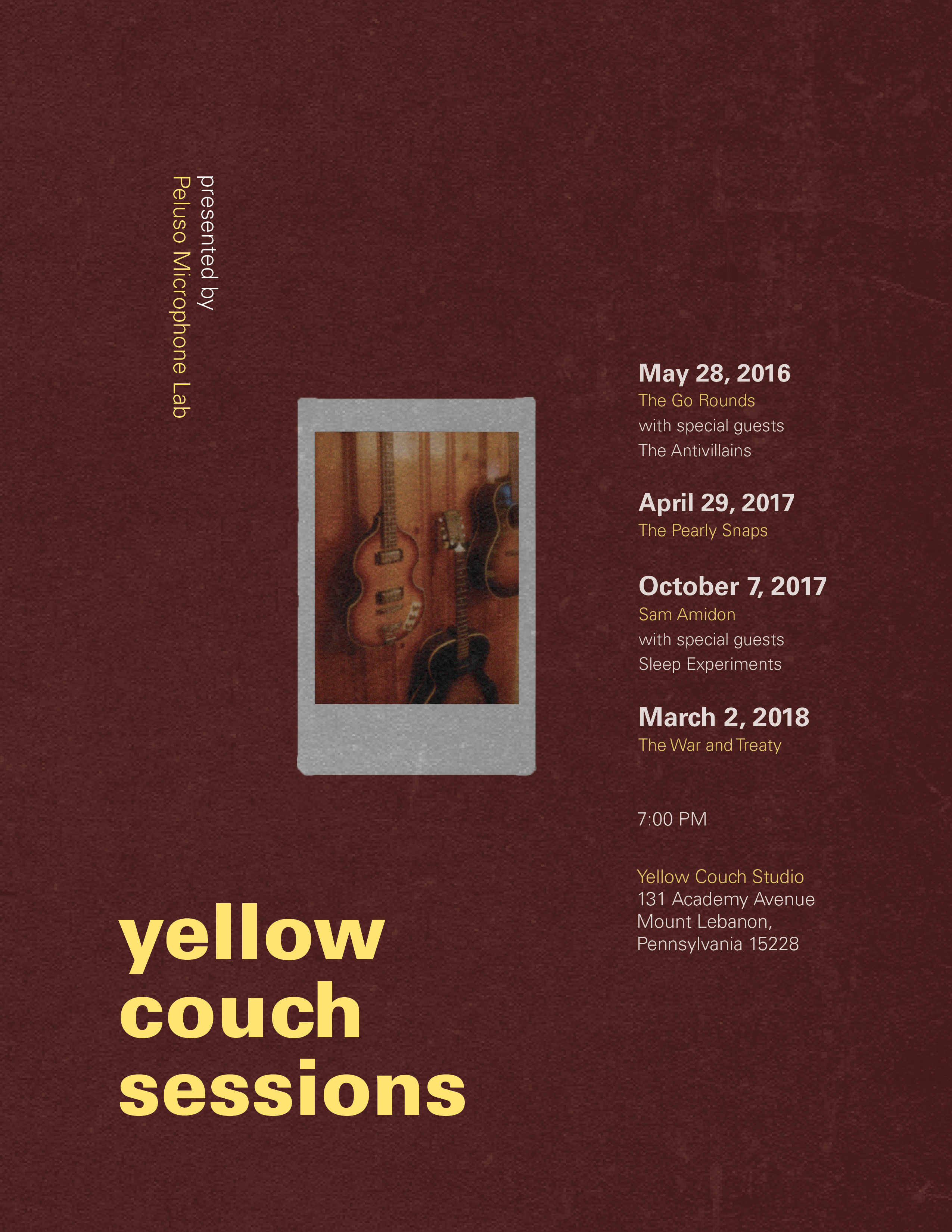 Cargo Collective 2017 — Frogtown, Los Angeles